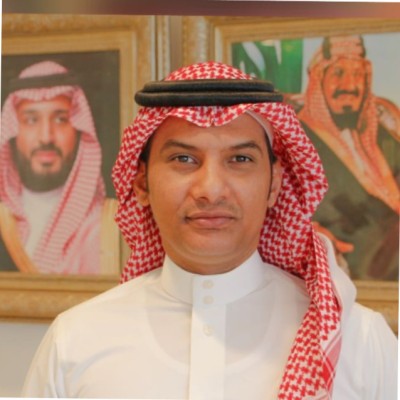 The "Citizen Account CRM" is a success! We are impressed and looking to navigate more digital journeys with them!
Ali AlRajhi
Generatl Manager, Citizen Account Program
---
Client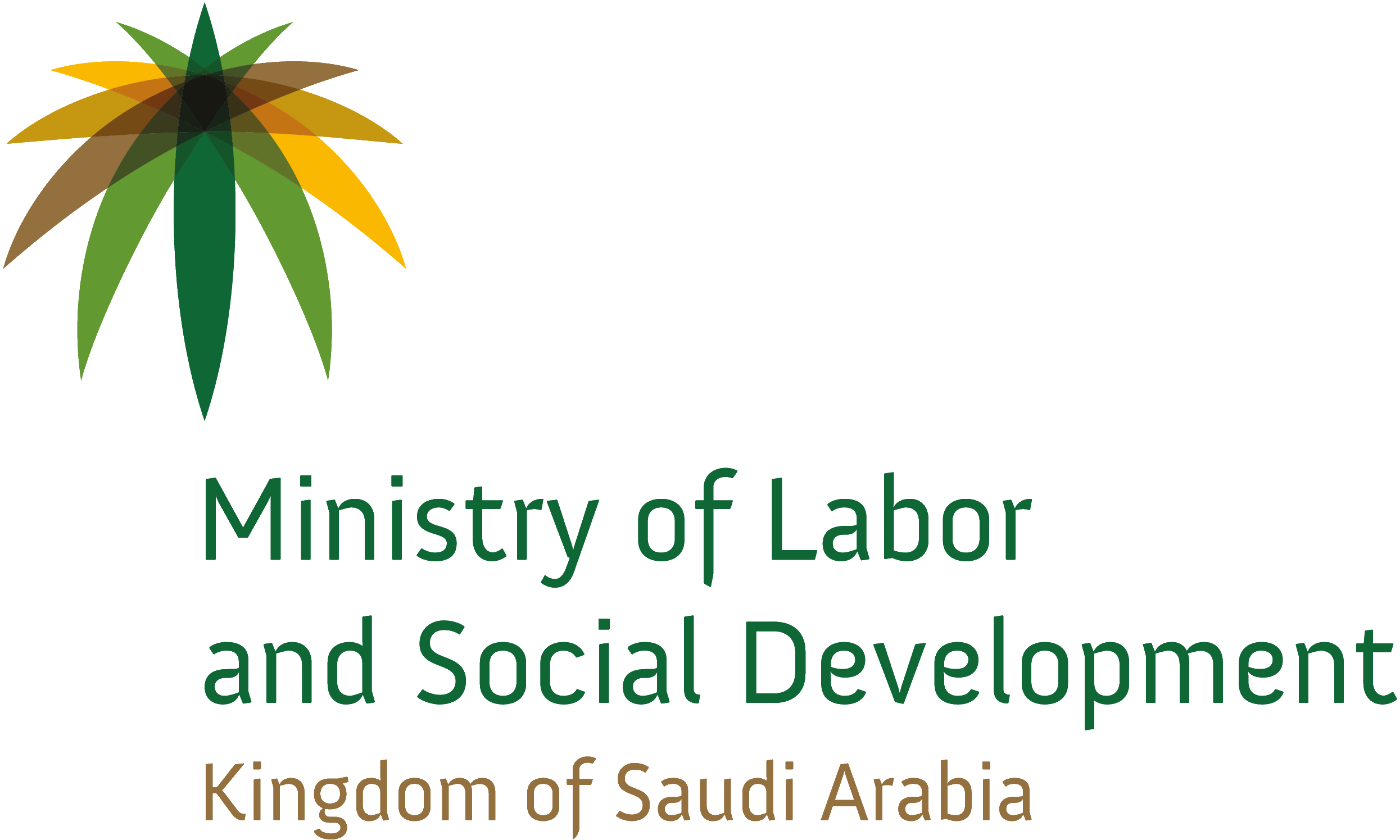 Ministry of Labor and Social Development (MLSD)
---
Description
The Saudi Ministry of Labor and Social Development designed a new initiative called the Citizen Account Program to capture constituents information in KSA for consolidation and processing. In accordance with a matrix of factors, their eligibility for water and energy subsidy and the monetary value of subsidy will be determined. The ministry commissioned us to architect a customized and integrated platform for MLSD Beneficiary & Subsidy Management based on CRM and BIZTALK. In the span of two months, 12 million Saudi citizens were profiled, managed andprocessed by the solution, paving the way for establishing social justice before proceeding with radical economic changes.
---
Challenge
The Saudi Government is going through serious economic transformations in its water and energy subsidy system. Resulting in unfair distribution of these benefits and a significant waste of water and oil as strategic resources, the government devised a new plan of direct and indirect reform that will cause a radical change on the map of energy and water subsidy and rationalize consumption. To ensure who is an eligible beneficiary, KLSD had to use citizen information stored within an old system that was difficult to access, inefficient, and challenging in information reachability and management. Manual information changes took lengthy time from employees. MLSD opted to use the latest Microsoft technologies and after market evaluation, they chose us, the consecutive winner of 2016, 2015 & 2014 Dynamics Inner Circle & President Club recognitions; & a 2015- 2016 Microsoft Dynamics Certified Public Sector Partner in MEA.
---
Solution
We delivered a customized and integrated platform for MLSD Beneficiary and Subsidy Management based on CRM and BIZTALK solutions. Today there are 12 million KSA constituents' profiles and MLSD has 360 view of each and every single one of them; covering every beneficiary name, ID, address, number of dependents, occupation, disability information, bank information, specific needs, preferences, history, eligible services, previous interactions with MLSD and others. All submitted documents are gathered, updated, and saved in on place.
---