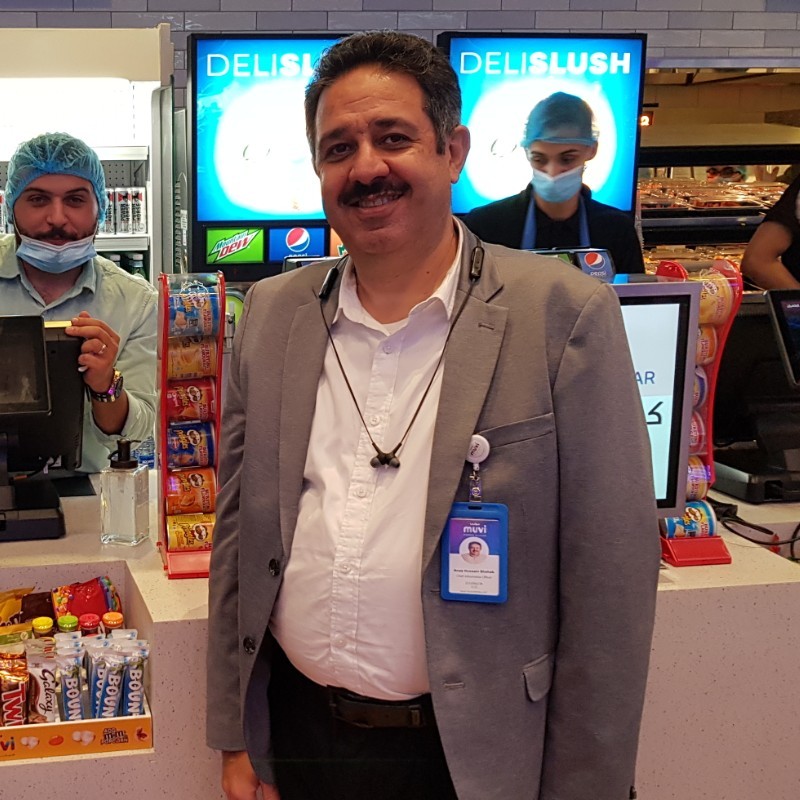 Great help to navigate a digital route that looked too complex in optimal time; exceeding our expectations. At IKEA Saudi Arabia we had many disconnected systems constituting the backbone of our operations. The diversity and disparity of residing data were becoming overwhelming. And, our business ambition for increased customer satisfaction was soaring. We needed to embed customer excellence know-how in every technical decision and digital direction we take. Thanks for digitally transforming our complex environment into an integrated, productive one. Together, we used plenty of Microsoft technologies and capitalized on the cost-efficiency and security of Azure. IKEA KSA is now a digital leader across the Inter KIEA ecosystem. It doesn't stop here. As digital has no ceiling, so is our determination to work with this in continuing our journey of digital transformation towards our business objectives.
---
Client
Ikea - Saudi Arabia
---
Description
We designed an integrated solution and delivered the "Customer Hub". Unlocking the power of Microsoft technologies and our customization capacities, IKEA KSA's customer-facing business journeys were digitalized creating positive outcomes such as customer excellence, improved sales, stronger customer loyalty and lower operating costs; in addition to setting digital leadership across Inter IKEA. IKEA Project known as "The Customer HuB" is a one-stop-shop that integrates all IKEA existing systems and provide customer data through a single, unified interface that provides 360o view of all customer information. It hosts an all-inclusive Knowledge Base for employees to access thousands of products- and customer-related resources. Addressing the full range of digital transformation, the "Customer Hub" digitalizes core operations and processes such as Sales, Customer Care, and Customer Contact/ Operations in integrated journeys.
---
Challenge
Provide a new level of omni channel customer experience to our B2B B2C and Ikea communicty customers., Digitalize all customer facing business journeys and providing support all along their journeys.
---
Solution
Laying grounds for customer excellence by identifiying customer issues and trends early on and proactively resolving them. Faster time to market new services on all channels. Customer loyalty and retention were enhanced by providing personlized experiences. Processing time of internal operations fell down drastically. Customer agents were able to handle more customers a day. Better strategic Planning based on timely and valubale inputs. Culture of knowledge sharing was instilled amongst members of of the oraganization. New Leads automatically detected from social posts and routed into CRM.
---