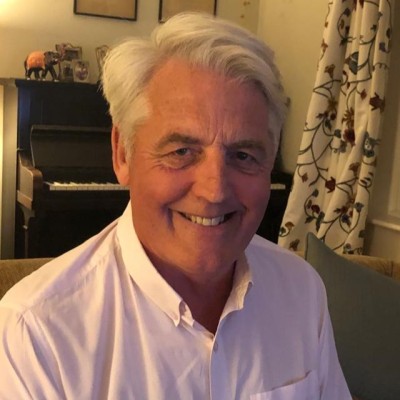 From our point of view, you obviously helped us create value. When we started out with a product which barely worked and now we have actually have a mature product used by thousands of users at hundreds of sites.
---
Client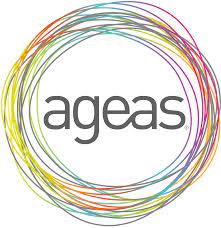 Ageas Insurance
---
Description
Ageas Insurance, an internationally renowned insurance group with a history of more than 190 years joined hands with us to provide a 360-degree digital transformation of their internal operational platform as well as enable superior broker and customer experience with the direct, broker, and partner channels. A dedicated team of our company has been supporting the team in UK with digital needs for more than a decade
---
Challenge
Ageas Insurance partnered with us. to build a core insurance management platform that was scalable and could easily integrate with partners, agents, and customers apps. The idea was to build a superior experience in their customer journey on the platform with automated workflow, self-service capabilities, transaction, and data security. They wanted to have a strong technology team to manage their core tech requirements and create a strong ecosystem for customers and agents interactions. Furthermore, Ageas wanted to update its core system by eliminating redundant platforms and processes by integrating flexible platforms. They wanted an automated policy management platform with policy administration, policy management, claim management, and channel management features in web and mobile platforms.
---
Solution
A fully customized and integrated ecosystem was designed for managing the complete user journey . This technological backbone enabled: Quote Creation Premium calculation Policy portfolio Generation Customer Information Management Rating Engine & more Client Onboarding Customer Helpdesk We integrated features that allowed tracking of all premium payments, reimbursements, balance sheets, and sales commissions. By bringing in a seamlessly integrated flexible platform, We eliminated redundant platforms and processes. In order to transform the Ageas insurance business truly digital, we designed a connected platform for agents, brokers, and other channel partners so that they can have better control over their clients' data. We developed an ancillary responsive B2B platform that helps agents, brokers, and insurance agencies to manage customer accounts automatically, provide customer support via an in-built app, direct login to customer and policy portfolio and advanced built-in rate matrix for risk assessment. It had end to end Management of mid-term managements (MTAs) management, inbuilt document management systems (DMS) DMS, relationship management platform and more. It allows users to purchase policies quickly and seamlessly with 3D security verification for card payment systems which is PCI-DSS compliant.
---