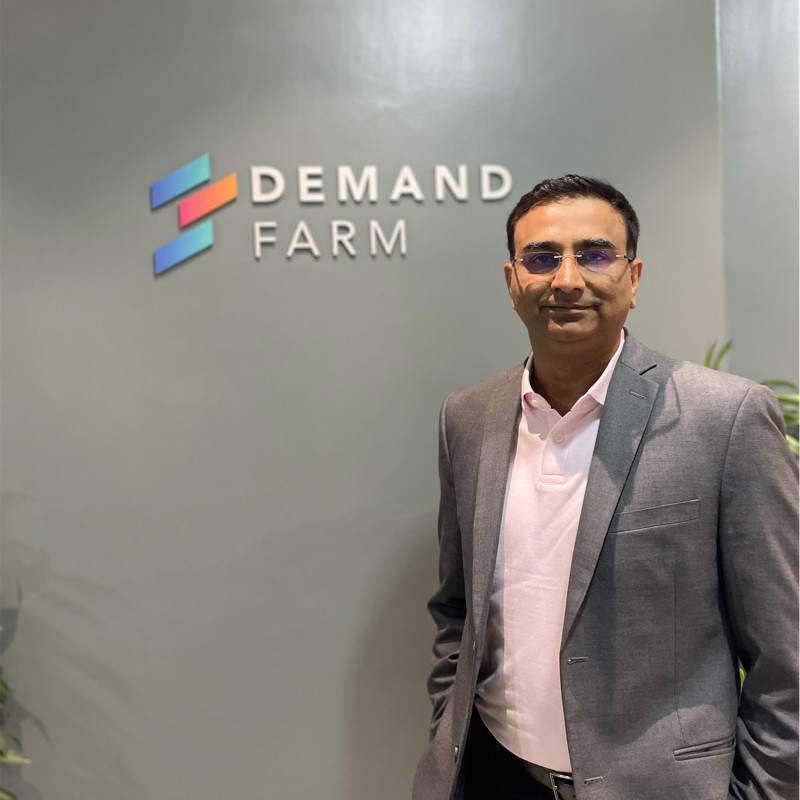 I strongly recommend if you are looking to get started with them. You just need to tell them your growth goals and they will not rest till they find a way to achieve it. They have supported DemandFarm for the last two years in creating a predictable revenue pipeline. We know exactly our 'new' expected MRR for the next month. Great Team.
---
Client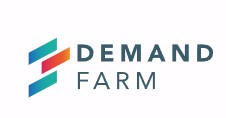 DemandFarm
---
Description
DemandFarm is a Key Account Management Software system solely focused on addressing unique challenges that Key Account professionals face. With focused functionality the software allows all stakeholders of strategic, Key and global account programs to intensively cultivate, build, harvest and profitably grow the organization's most valuable relationships.
---
Challenge
Getting the first level of customers from known referrals, DemandFarm hunted for a key channel which can help them win a good number of qualified leads to grow beyond.
---
Solution
Iterated continuously for over 6 months using agile inbound marketing to determine the right strategy for predictable revenue growth.
---