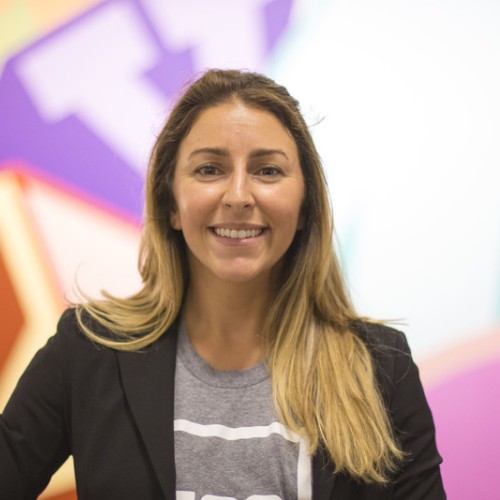 The Spryte team was patient and flexible, which resulted in a product that fits our vision and supports our needs. Spryte is a breath of fresh air and approaches projects with professional direction, creative insight, and timely deliverables.
---
---
Description
GoodSide.org was a dream I had been imagining for a long time before I reached out to SPRYTE. Within 2 weeks, we had a working demo product to test out on customers and the abilty to reach out to investors. It's been such an amazing journey for us.
---
Challenge
In the startup landscape, it can be frustrating to find the right resources that fit your budget and work style. We were in this very spot, with an amazing idea to impact the world, and no clear way on how to get it built affordably. Spryte did a great job working with us as "non devs" and coaching us through the process of building a product.
---
Solution
Within three days, Spryte's team was meeting with me daily to first understand the problem and scope and select key features to build. Within 4 days they had settled on an architecture and within 2 weeks had delivered a scalable working demo I could start running my business on.
---