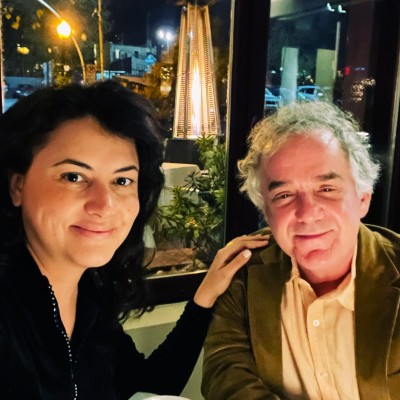 It is a great pleasure that I write this letter of recommendation for them even though we are a world apart, they are only an email away, to help, discuss and always keep us up to date on project progress. Most importantly they have the ability to complete complex programming tasks, meet deadlines and priorities, and always display good work ethics. I would highly recommend it to any person or company that is looking for excellent service that gives you results.
John Valenti
Founder & Owner
---
Client

QUIKSYS
---
Description
Our client came to us with an idea of making the ordering process online for one of his friends who is into the wholesale industry. The offline process includes ordering through text, email or call which is quite time taking and has high chances of errors. After the requirement was analyzed, we proposed the solution named QuikSys – an online ordering and management system for wholesalers
---
Challenge
There were so many challenges which wholesalers were facing. Below mentioned are some of them Time consuming: This was quite time consuming to make phone calls, text or email for order and then taking the follow ups about the order status. Every time making calls for order status wasn't quite feasible. Dispute in Record Management Managing the records like when was the order placed, quantity and items requires so much effort and not having anything documented creates lots of dispute. Stock Management Issue Managing stock is the most important and critical challenge for wholesalers because not having the accurate stock quantity leads to sales loss and extra or unwanted ordering. Proof or Invoice: We all know how important it is to have the proof of your order as you are paying money to someone. In the offline process you receive that paper invoice which again requires your effort to save it and sometimes you don't even get an invoice for your payments Manpower Requirement: This is not easy to manage all the records without manpower which again require your money investment.
---
Solution
After analyzing the issues, client requirements and research we decided to develop a complete online solution which includes a mobile app for ordering and Admin portal to process these orders with accounting software integration named as QuikSys. QuikSys is a complete online Ordering & Management System started with a single business owner who was into the wholesale industry. QuikSys started as an MVP focused on the feature of Ordering. Eventually and gradually it was enhanced in terms of Business Owners, Features and End Users.
---