Client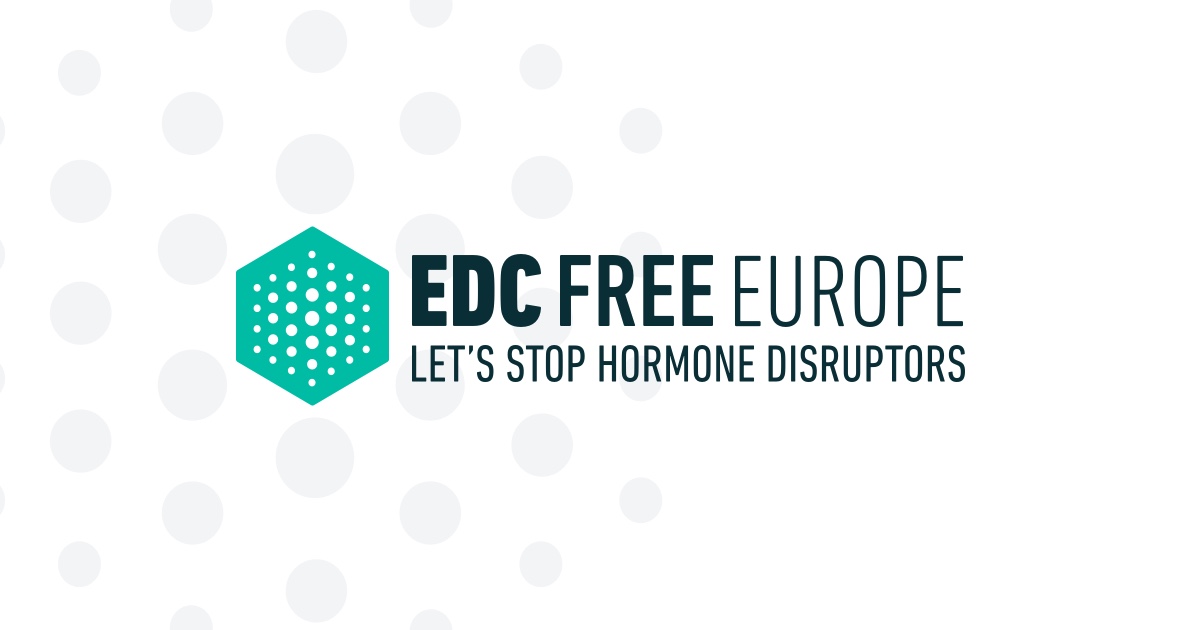 EDC-Free Europe
---
Description
This is a coalition of public interest groups representing more than 70 environmental, health, women's and consumer groups across Europe who share a concern about hormone disrupting chemicals (EDCs) and their impact on our health and wildlife. The organisation got in touch with us, because they were looking for a redesign of their website, complete with rebranding. While the EDC-Free Europe made great strides in creating reports, campaigning lawmakers and creating an international coalition, their message didn't show as well as they wanted through their website. This is where we started.
---
Challenge
The old EDC-Free Europe website was built in WordPress. At our company we are not fans of this platform, as it quickly becomes painful to scale and always has security issues. Thus migrating the content and rethinking the existing design was demanding. As the website used many different content types and topics, we needed to find a place for them in the navigation. Another challenge was to rebrand the organisation and frankly this one was completely unexpected. There is no universal symbol for EDCs, so we were not sure which direction should we go? After several rounds, we have ended up with the final logo that all stakeholders are happy with. After having the new logo in place, things sped up: our sitemaps turned to wireframes, wireframes into designs and finally designs into code.
---
Solution
The new EDC-Free Europe website has a clean and tidy design and we believe it is very simple to navigate between different topics. Additional resources, such as reports and booklets are now visible and available on every content page. We built the new content management system on Ruby on Rails, where editors can update and categorise content. We also implemented a functionality to create custom landing pages that can be used for social media campaigns.
---